Brian Willingham and Walter Briggs are excited to offer EVM Cigars, cigar accessories, Dominican Cigars, Custom cigars for cigars to the stars, which are excellent cigars. Cigars are sometimes misspelled as cigers, and it is best to catch the misspelled words. Every time is the best time to enjoy cigar smoking, with a sexy lady who enjoys smoking cigars, fresh out of the cigar box with a premium tobacco blend. El Viejo mundo cigars are our favorite superior premium cigar from the Dominican Republic, who of course make great premium Dominican cigars or the best Dominican cigar. Oldworldtobacco.com is the cheapest place to buy cigars from EVM, not that EVM are cheap cigars, but that we are the home of el Viejo mundo cigars. We enjoy our smooth, mild cigars and quality cigars at a good price. Buy cigars from one of our cigar specials and enjoy special cigars for smoking cigars right now.  We soon plan to carry Penthouse Cigars licensed from Penthouse magazine with premium tobacco blends and flavors that are mild and delicious. And of course our inexpensive cigars are sent to you in cigar boxes and you can buy them year round. EVM Cigar or EVM cigars are the best premium cigars in the world, handrolled, by Brian S. Willingham, along with Walter Briggs in Tampa Florida. I also like the cigar accessories, premium cigar cutter, premium cigar lighter, lighters, cutters, excellent cigars for people who like to smoke cigars, including sexy ladies smoking cigars.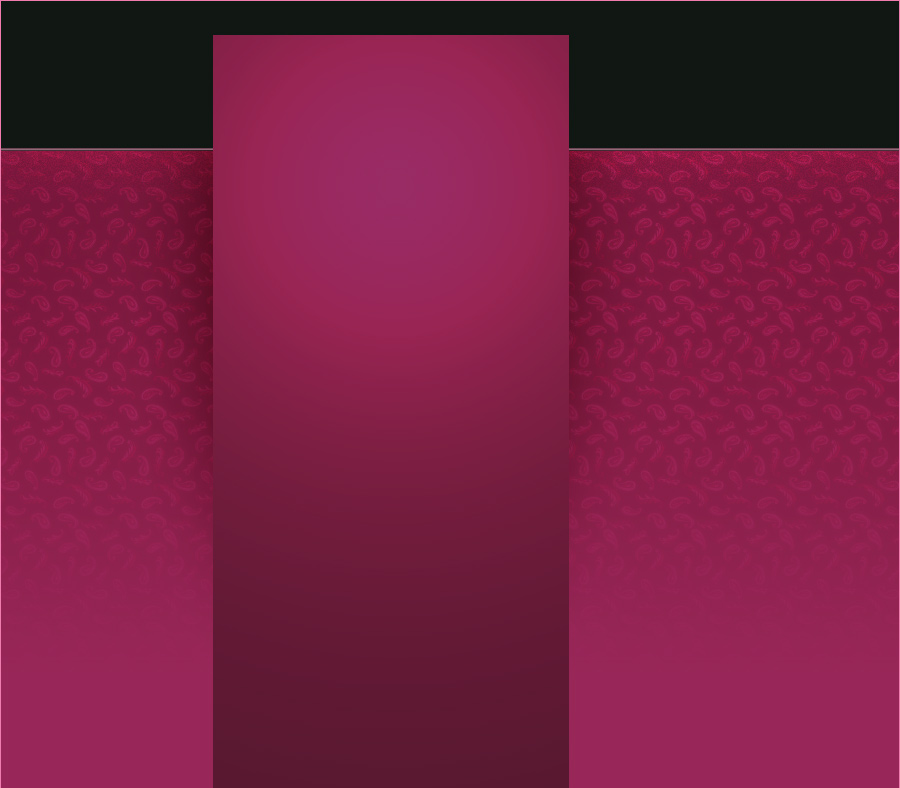 Our company is your number one source for premium cigars and fine accessories. 

We have been in business for the last 7 years, proudly serving the Ft Worth cigar smoking community.  Our products are among the finest cigars in the world, the skilled end product of tobacco artisans. We provide an unparalleled quality cigar at competitive prices, and our overall value is why our customers keep returning.  We look forward to your patronage.  

Owner of Lone Star Cigars

John Ost

Ft Worth Lone Star Cigars & Lounge provides an Old World Cigar Lounge smoking experience, we have a large, fine selection of premium hand rolled cigars and accessories from around the world. Ft Worth Lone Star Cigars is located on the West side of Ft Worth on Camp Bowie Blvd. Each of these fine cigars is hand rolled, handcrafted, custom made by a skilled artisan with premium tobacco and wrappers to create a truly wonderful smoking sensation. John Ost is proprietor of this small family owned cigar shop that stresses customer service and great cigars. Our staff is always happy to help guide and suggest cigars to new and experienced cigar smokers.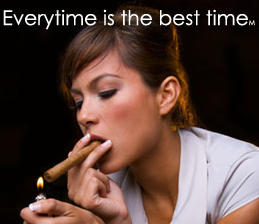 Oldworldtobacco.com carries a complete line of cigar related accessories, including humidors, cigar cutters, cigar lighters, ashtrays, portable humidors, and everything else needed to enjoy smoking your premium cigars.

Great Friends & Good Smokes