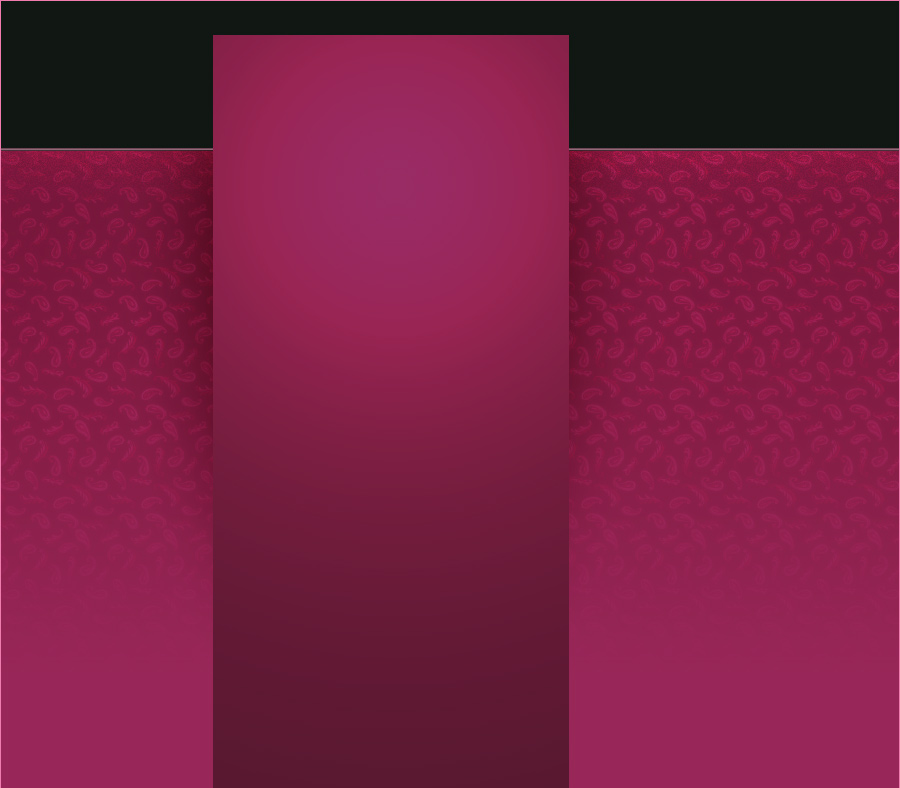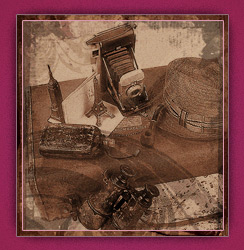 "I was so impressed with your company's fast service and reasonable pricing that I will be recommending your services to friends. Thanks Guys!

  JC

  Dallas, Texas

Cigars to the stars … and you

Hand rolled in the Dominican Republic from the finest blends.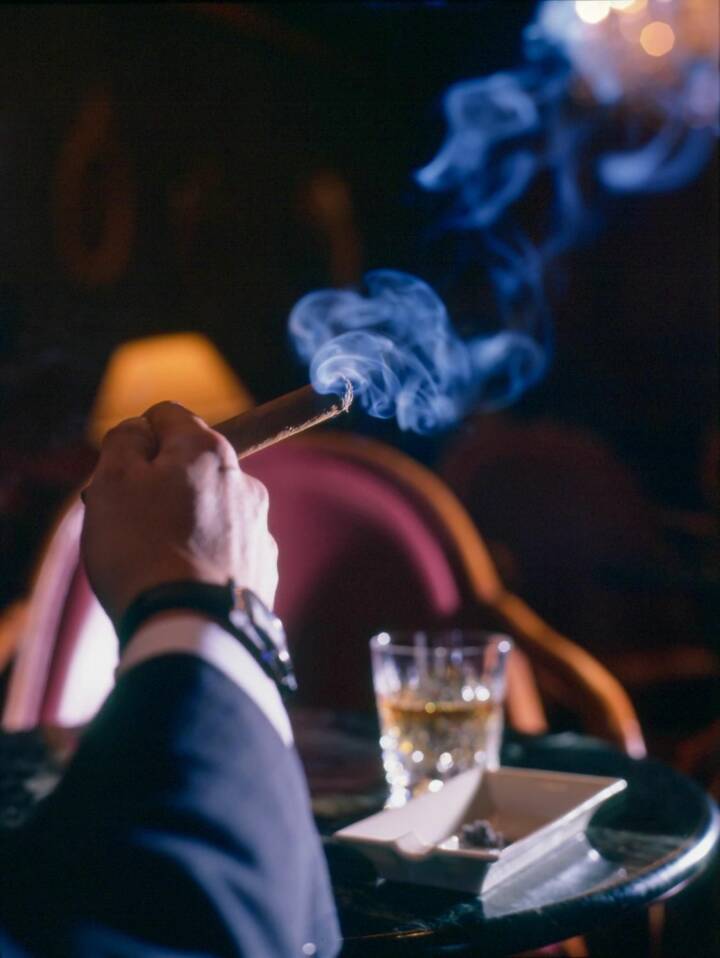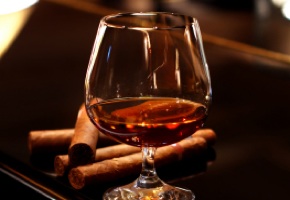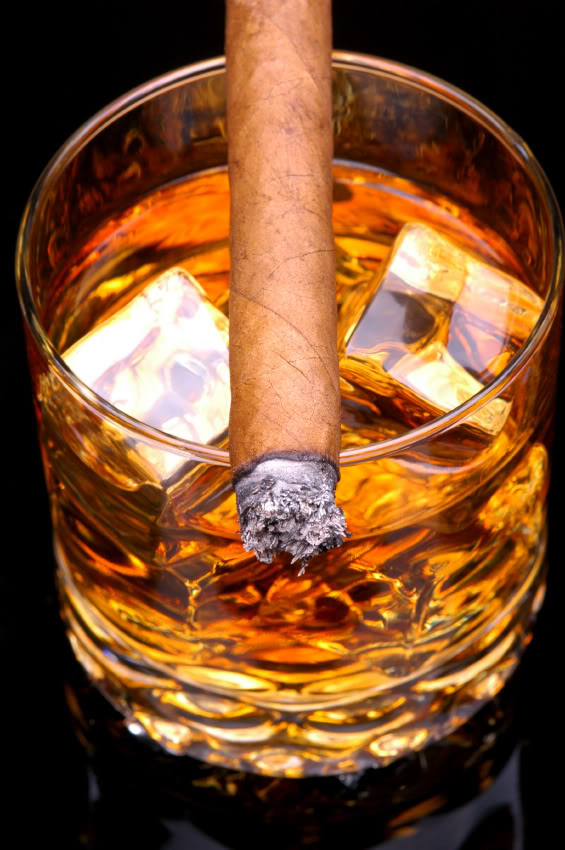 "I really enjoy smoking EVM cigars, I feel they are a great smoke and the flavor is great. I plan to make El Viejo Mundo Cigars my premium cigar in my humidor!"

  Aaron D.

  Orlando, Florida