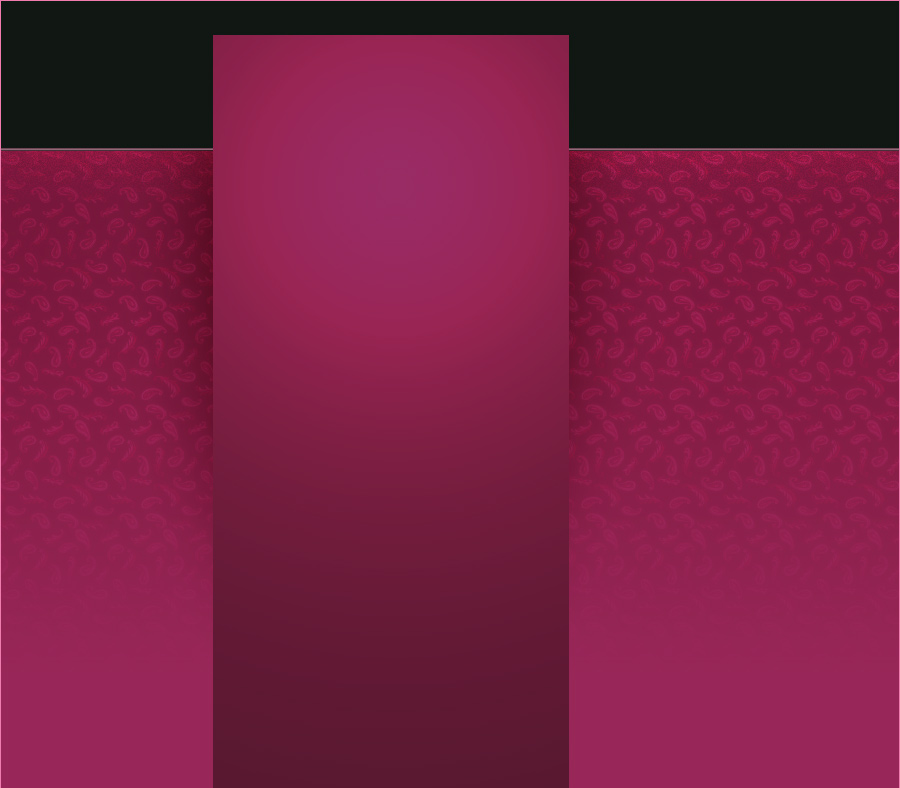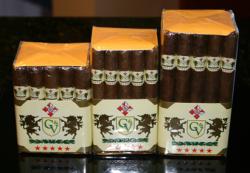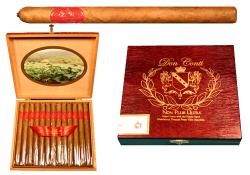 Cigars to the stars … and you

Hand rolled premium cigars from the finest blends.


Coming Soon!

Old World Tobacco is proud to carry Penthouse Ultra Premium Cigars. These handrolled works of art, licensed by Penthouse Magazine are the finest in the Ultra Premium Cigars.

El Viejo Mundo Cigars are coming soon.

OldWorldTobacco.com is proud to be the primary online retailer for EVM cigars and all of their fine tobacco products. Brian Willingham and Walter Briggs bring their collection of premium blended Dominican tobacco cigars to Old World Tobacco.

Brian Willingham and Walter Briggs are excited to offer EVM Cigars, cigar accessories, Dominican Cigars, Custom cigars for cigars to the stars, which are excellent cigars. Cigars are sometimes misspelled as cigers, and it is best to catch the misspelled words. Every time is the best time to enjoy cigar smoking, with a sexy lady who enjoys smoking cigars, fresh out of the cigar box with a premium tobacco blend. El Viejo mundo cigars are our favorite superior premium cigar from the Dominican Republic, who of course make great premium Dominican cigars or the best Dominican cigar. Oldworldtobacco.com is the cheapest place to buy cigars from EVM, not that EVM are cheap cigars, but that we are the home of el Viejo mundo cigars. We enjoy our smooth, mild cigars and quality cigars at a good price. Buy cigars from one of our cigar specials and enjoy special cigars for smoking cigars right now.  We soon plan to carry Penthouse Cigars licensed from Penthouse magazine with premium tobacco blends and flavors that are mild and delicious. And of course our inexpensive cigars are sent to you in cigar boxes and you can buy them year round. EVM Cigar or EVM cigars are the best premium cigars in the world, handrolled, by Brian S. Willingham, along with Walter Briggs in Tampa Florida. I also like the cigar accessories, premium cigar cutter, premium cigar lighter, lighters, cutters, excellent cigars for people who like to smoke cigars, including sexy ladies smoking cigars.  John and Johnny also enjoy good cigars, in fact, prefer a great cigar and want you to buy cigars, handmade for you and for you to keep these in your humidor for from oldworldtobacco.com. John Ost (John C Ost) and Johnny Kovar are glad you stopped by to buy cigars from Old World Tobacco and EVM Cigars (El Viejo Mundo Cigars).